Areas of intervention
OUR
AREAS OF INTERVENTION
Discover our four areas of intervention and our tools.
1

Renewable energies
We are using numerical simulations for the systems dimensionning and to calculate the return on investment.
READ MORE
2

Building and energy
Dimensioning of energy systems with the help of simulations, project management of complicated technical project to support the client and other offices
READ MORE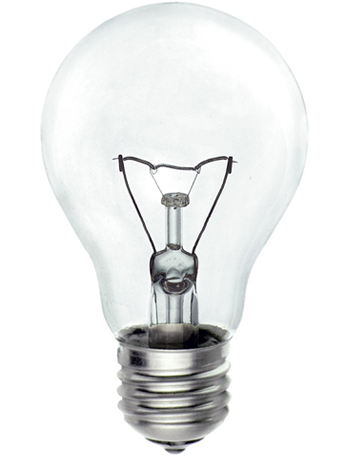 3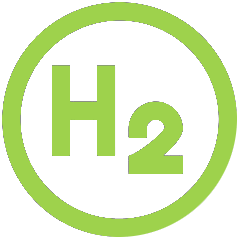 Hydrogen production with renewables
Renewable energies produce hydrogen by electrolysis of water, the fuel cell convert the stored hydrogen in electricity on demand. We are supporting you to choose the system corresponding to your needs
READ MORE
4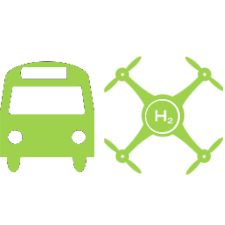 Hydrogen Mobility
Hydrogen produced with renewable is a substitution fuel for fossil fuels. Various technologies are competing in the land, air and maritime mobility sector.
READ MORE